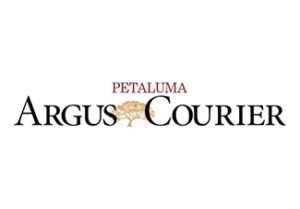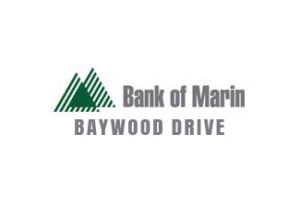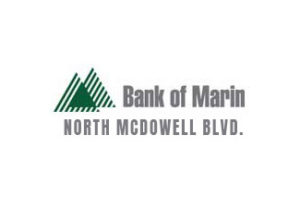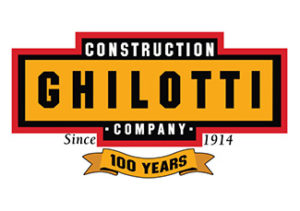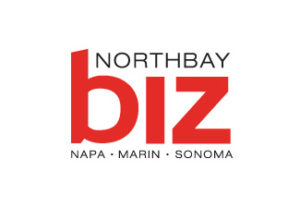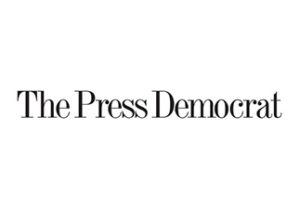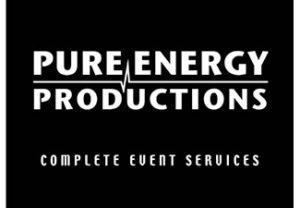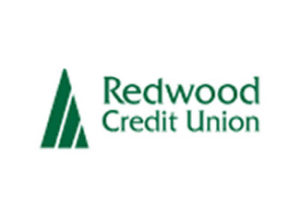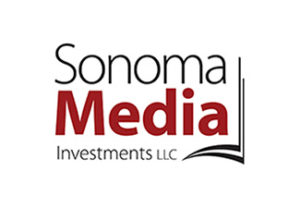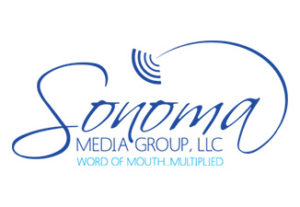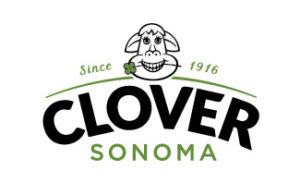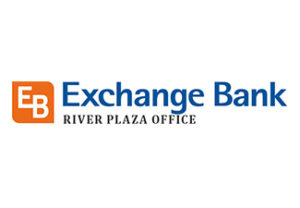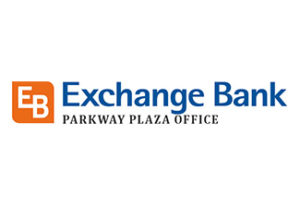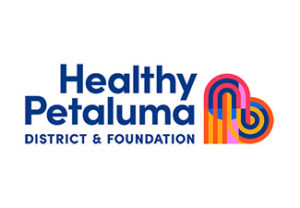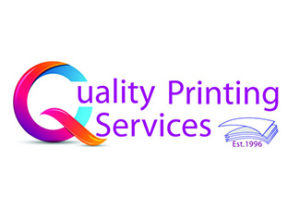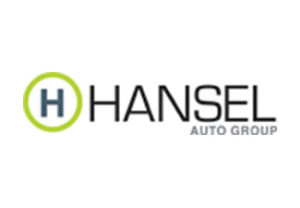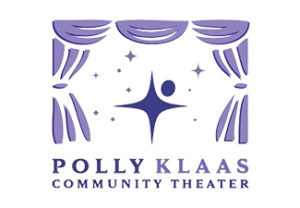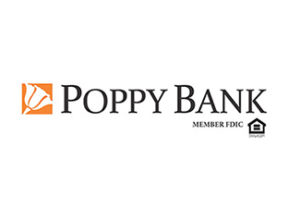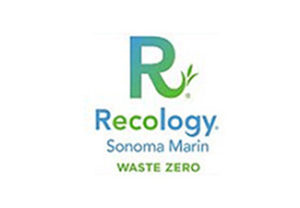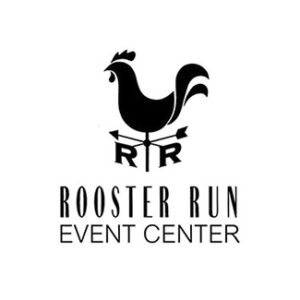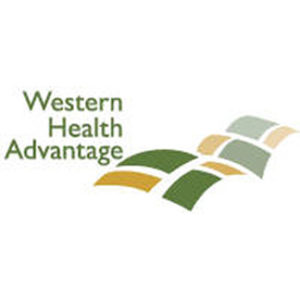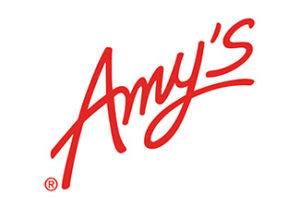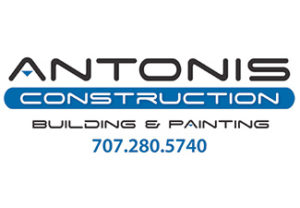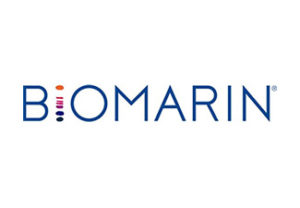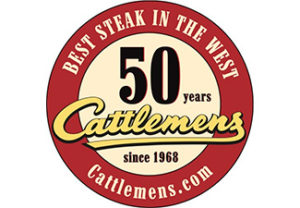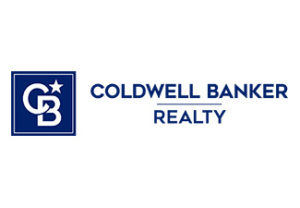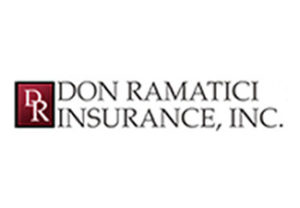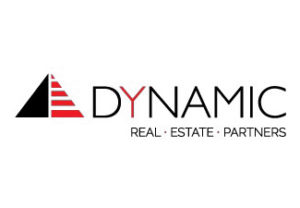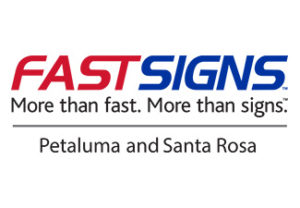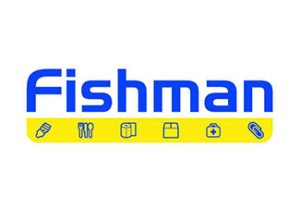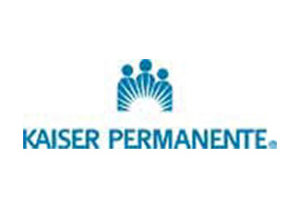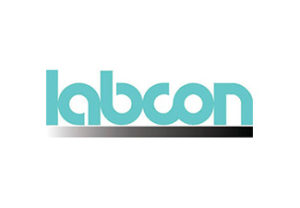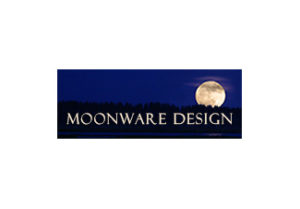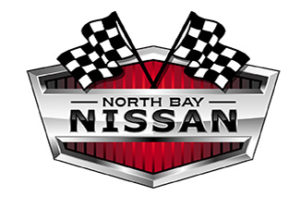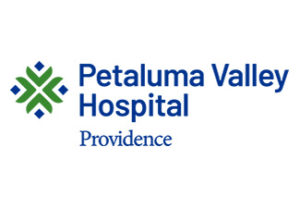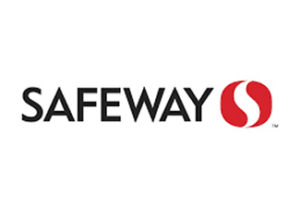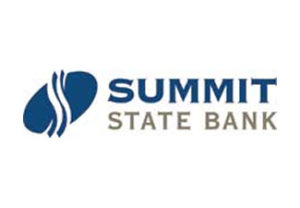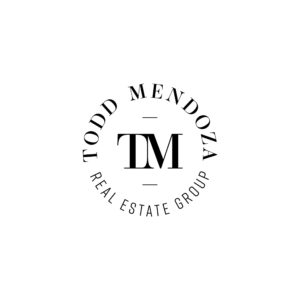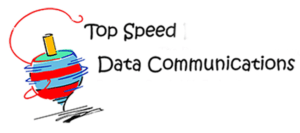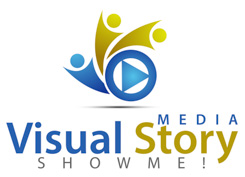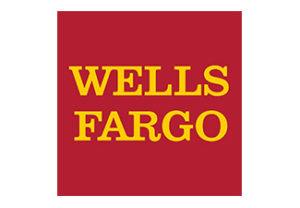 PRESIDENT'S CIRCLE
Enjoy more recognition, visibility and opportunities through our President's Circle. The President's Circle offers a number of ways to market, advertise and promote your company on a regular, consistent basis.
There are four specific packages ranging from $1250 to $5000. It is the Chamber's goal to help you develop an annual package of benefits that will raise the visibility of your company in the community. By strategically planning your marketing and advertising activities in these areas, you can virtually develop an individual campaign that will deliver bottom line benefits.
President's Circle members enjoy the convenience of a one-time, all-inclusive transaction that insures representation at Chamber events, in its publications, and on this website. This is a wonderful way to plan your budget each year. The President's Circle will not only let you plan for your sponsorships of annual events, but will also avoid those many calls individuals receive to gather support and logos for the Chamber's many great events.
Feel free to contact the Chamber with any questions.