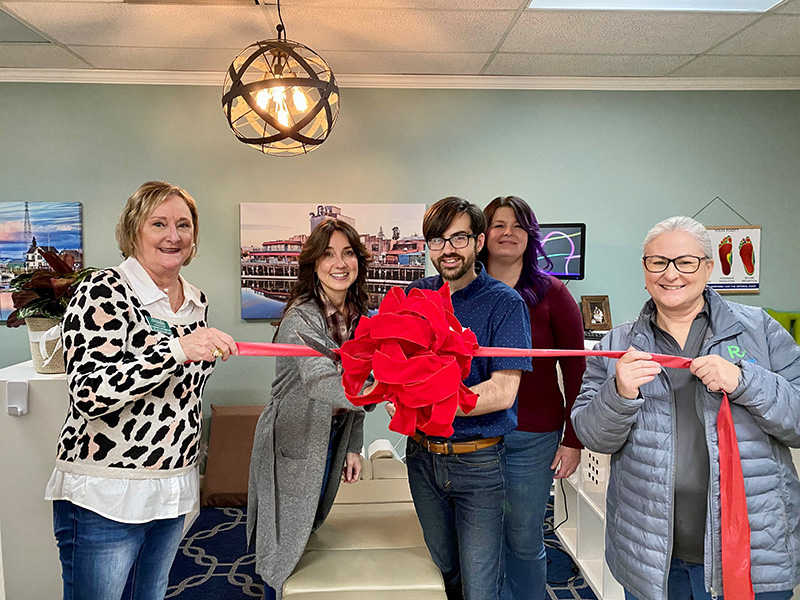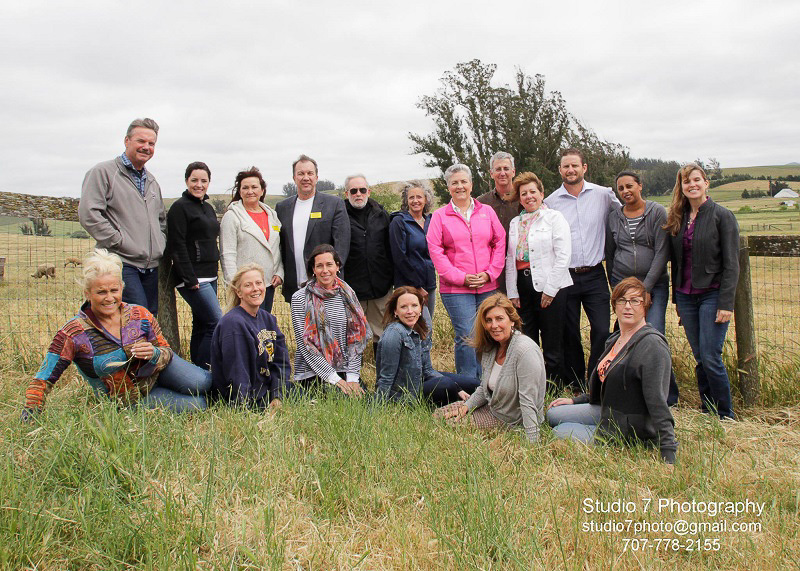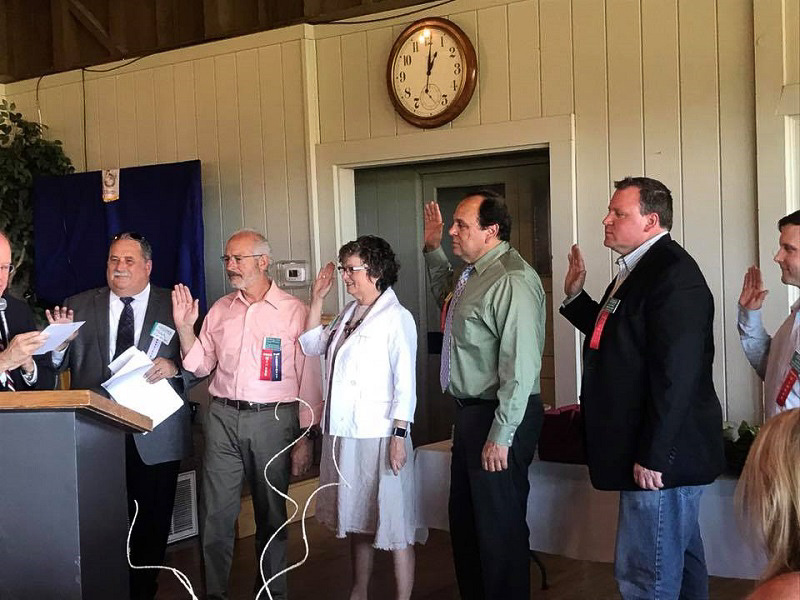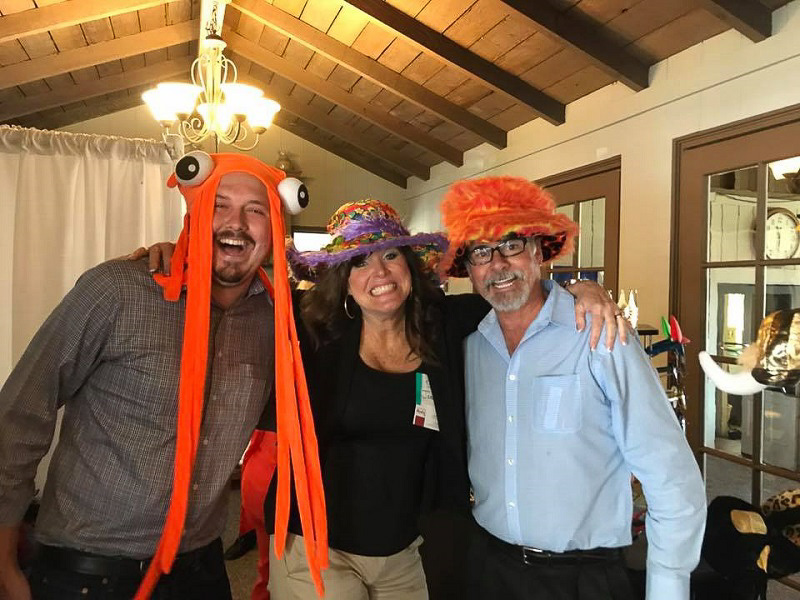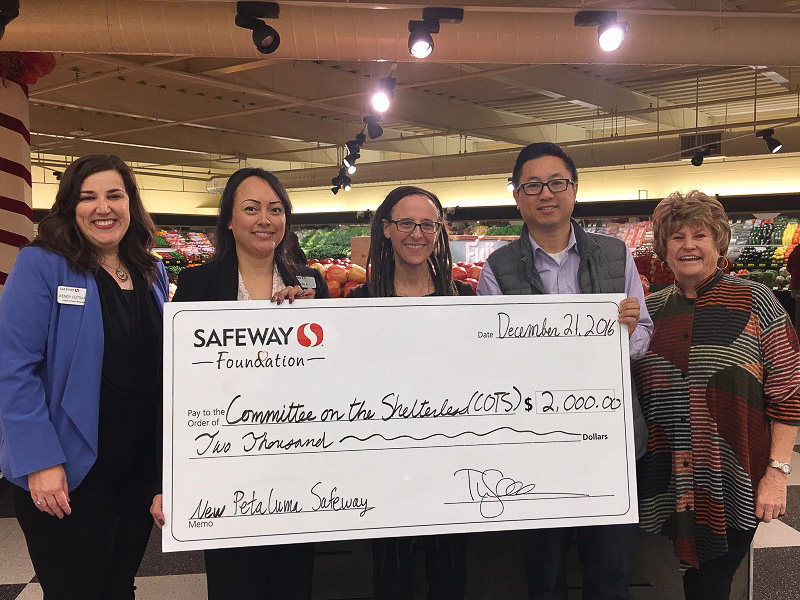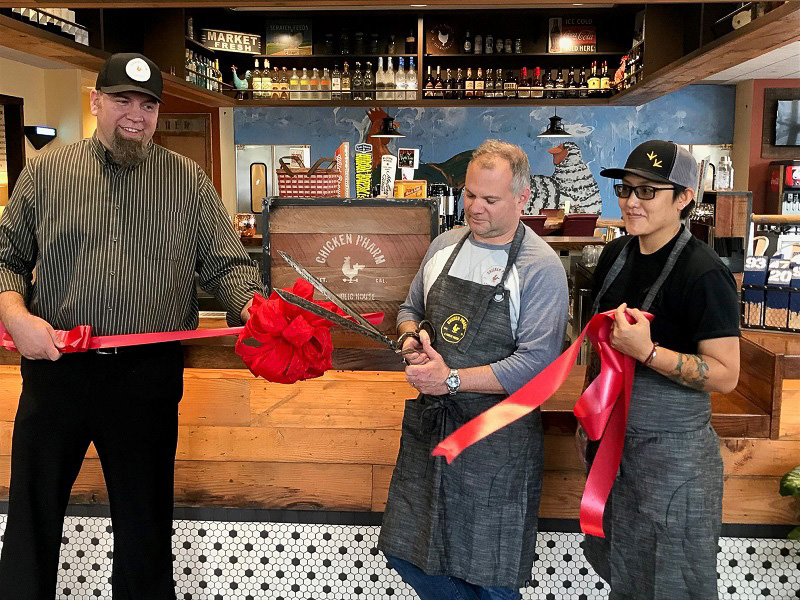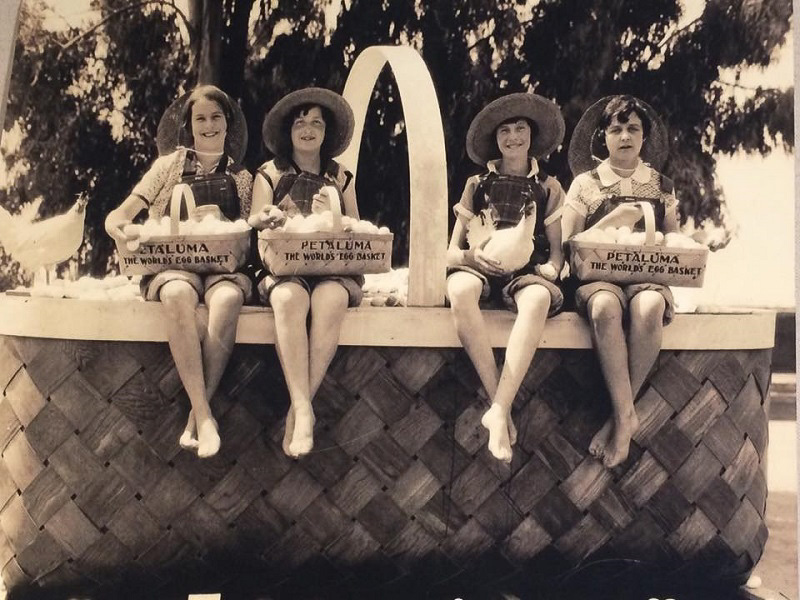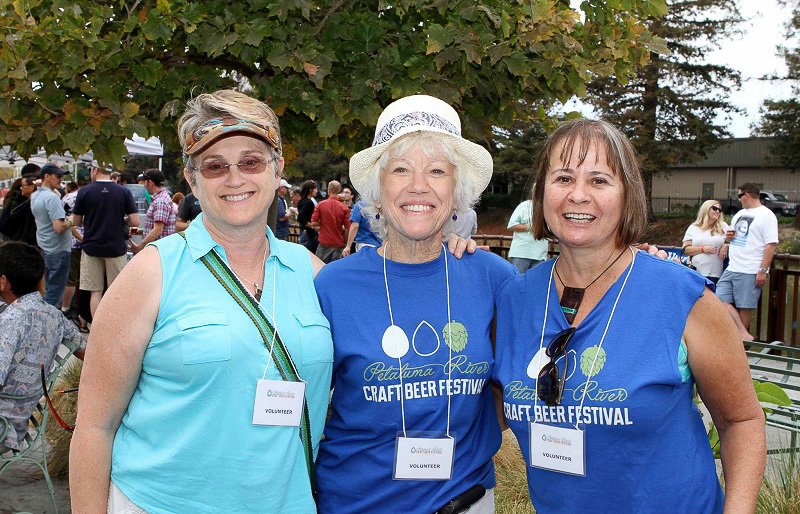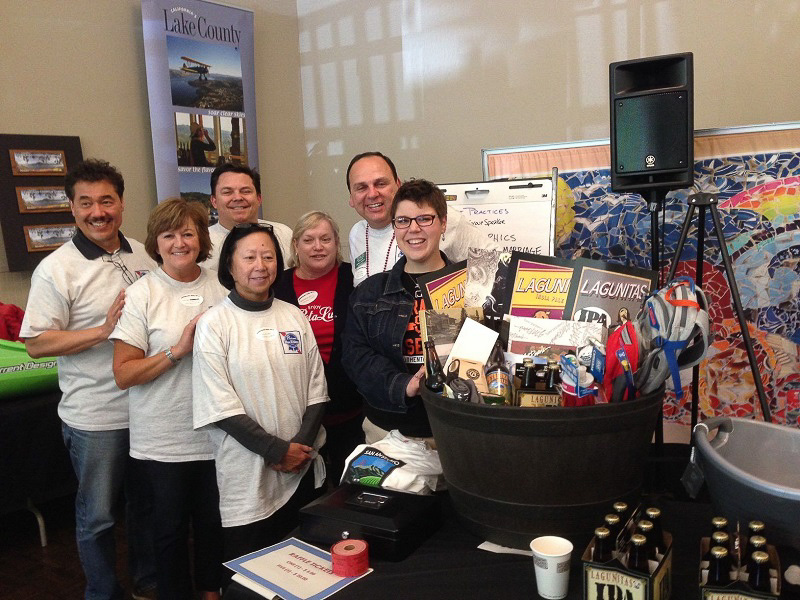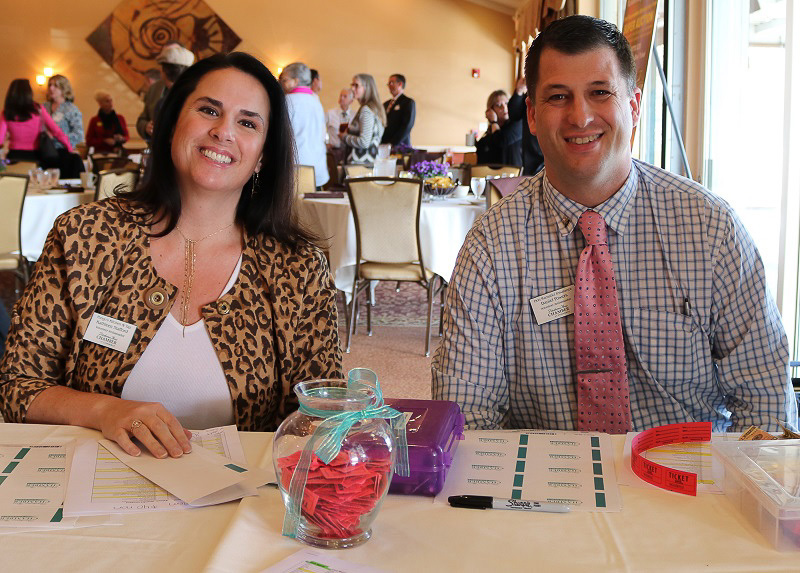 CHAMBER PROGRAMS
The Petaluma Area Chamber of Commerce offers a wide variety of programs to our membership base.  Many of these programs are free for Chamber Members.  Below are the some of the most popular programs offered. Please visit our Chamber Events Calendar regularly for information about our upcoming events.
ONGOING EVENTS
Labor Law Q&A Sessions for Employers
This ongoing seminar series conducted by veteran Petaluma labor & employment attorney, Jay Putnam. Putnam, has advised employers exclusively, in labor matters for almost 36 years. He hopes to provide local business owners and managers with a solid, working understanding of California labor law, as a means of helping them avoid the often crippling cost and disruption caused by lawsuits resulting from a misunderstanding of applicable legal requirements.
Members are encouraged to bring their questions.  Putnam says he intends to conduct the seminars as "informal, working sessions, where people can bring their lunch and their questions and leave each month with important information that will immediately improve their business operations." Free to All.
CHAMBER LUNCHEON series
The Petaluma Area Chamber of Commerce hosts the Chamber Luncheon Series. Featuring a variety of hot topic speakers, these informative luncheons include a delectable buffet lunch, new member introductions, chamber announcements, featured sponsor moment and a 50-50 raffle. These luncheons are also great chance to network and sponsorships are available. RSVP's are recommended. Cost is $35/members $40 non-members.
5th Tuesday Lunch Mob
Four times a year, the 5th Tuesday Lunch Mob is hosted by the PACC Ambassadors at a different restaurant member location selected by the committee. These are casual, no host luncheons where you order off the menu and visit with your fellow PACC members in a casual setting.  Guests are encouraged to attend anytime during 1130a to 1p. These 5th Tuesday Lunch Mob events also provide a great opportunity to support our local restaurants who generously support Chamber activities. There is no program or agenda. Order off the menu event. Open to PACC Members & Non-Members.
WOMEN IN BUSINESS BREAKFAST
Open to all
2nd Wednesday of every month
Palms Grill
100 S McDowell Blvd, Petaluma, CA
7:30-9am

Seminars
Chamber members of various businesses frequently offer seminars to our membership.  These workshops include lessons in social media, marketing, networking skills, business development, personal development, insurance related issues and much more. Most of these seminars are conducted during lunch hours to help our members attend these informative sessions during their busy work schedules.  Cost: Nominal Fee or Free to PACC Members based on presentation
ANNUAL EVENTS
Petaluma Community Awards of Excellence
Petaluma is blessed with a great number of outstanding and caring persons whose many contributions make this community a better place to live, work and raise a family.  Hosted in partnership with the Petaluma Area Chamber of Commerce and the Petaluma Argus-Courier, this annual springtime event recognizes citizens of our community worthy of the award. The evening includes a social hosted by select array of food sponsors, no-host bar and the awards presentation.
Award categories include: Citizen of the Year, Volunteer of the Year, Large Business of the Year, Small Business of the Year, Service to  Youth, Service to Seniors, Excellence in Education and Excellence in Agriculture. The Service Person of the Year, Police Officer of the Year and Fire Fighter of the Year are also awarded during this event.  RSVP's are recommended. Cost is $25 per person.
Click Here for More Information.
Business EXPO-
Each October, the Petaluma Area Chamber hosts the Annual Business EXPO. Featuring over 90 businesses, services and organizations, the EXPO provides opportunities for others in the business community as well as the public to connect in a relaxed environment. Exhibitors showcase their products and services, host raffles, giveaways and special offers to those who attend the show. In addition, several food industry businesses feature complimentary sample size bites and a no host bar provided by the Chamber Ambassador Committee adds a fun experience to this unique event. FREE to attend.
Click Here for More Information.
Annual Installation & Members Luncheon
This event is a celebration of our members and the installation of the newly elected Board of Directors.  Touted as the quintessential "meet and eat" for PACC members, this luncheon offers a perfect opportunity to get acquainted with fellow members and win prizes donated for this special occasion. It's also during this event, we install the incoming Board members, recognize the hard work of the committees, the volunteers, and celebrate the countless hours dedicated to the Chamber's mission of "working together to support and improve a healthy business community".  RSVP's are required. Cost is $30 per person.
Reservations are available through the Chamber website event calendar or by calling (707)762-2785.
Petaluma River Craft Beer Festival
Started in 2013, the Petaluma River Craft Beer Festival has quickly become one of the most anticipated annual events in Petaluma.  Co-Sponsored by the Petaluma Area Chamber of Commerce and the Petaluma Valley Rotary Club, this unique ticketed event held in Historic Downtown Petaluma – at the River promenade, features over 20 local brews plus over a dozen food purveyors to sample that are unique to Petaluma and Northern California. The mission of the Petaluma River Craft Beer Festival is "To promote the Petaluma River and North Bay craft beers, and help support non-profit activities." 100% of the profits go back into our community.